Up and about just after 9am.
Problem with the Hotel was the internet was absolute crap, and since we were paying good money we decided to shift Hotels. I (despite the crap internet) managed to get online and search the nearby properties, not that here are many here. We walked to the first one who said their internet was poor, so we caught an auto to the next one who said that their internet was fine. I tried it out and it was definitely better, so we decided to switch to that one – Hotel Classic Grande
We headed back to the Hotel we were checking out from and had a great breakfast before our driver and guide arrived at 10am and we loaded our bags into his car for our day of visiting the sights in the area.
Imphal is on a flat plain but is surrounded by high hills. The Japanese attacked over those hills and a large number of very fierce battles took place. It was interesting for me (and Vijay) to see where the actual battles took place – at one place where a small bridge crossed a creek 2 Victoria Cross Medals were awarded. There were 3 others awarded in the surrounding hills. Five Victoria Cross Medals being awarded in one battle says something of what happened here.
A little further on we went to a memorial park beside Red Hill – a hill really probably 100 meters high and 3 hundred meters long, but beside the road. It was held a one end by the British, the other by the Japanese who fought each other for 1 week before the Japanese were forced to withdraw.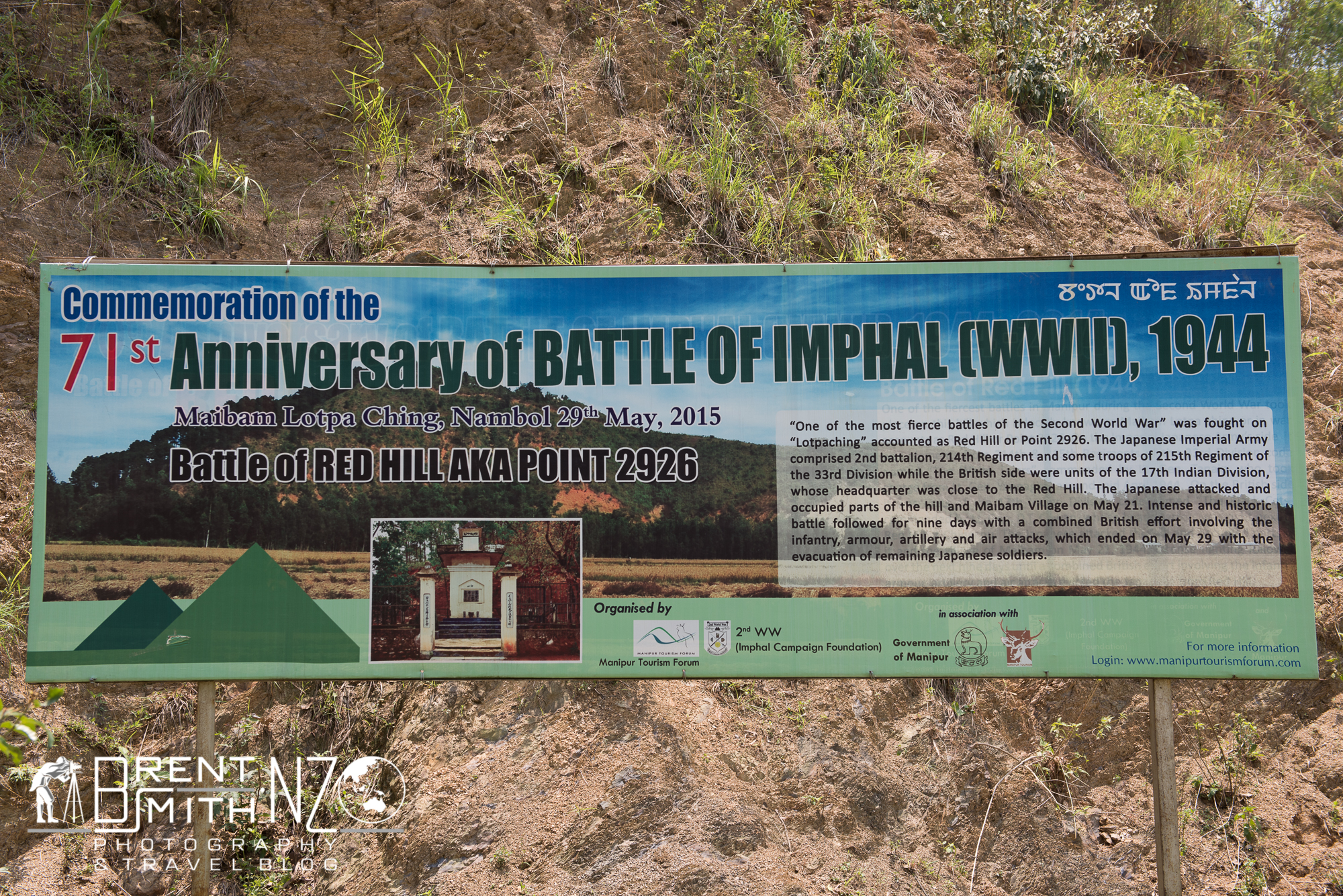 We also visited a museum dedicated to the INA (Indian National Army), who fought alongside the Japanese to try and defeat the British. This meant there were British and Indians fighting Japanese and Indians, an unusual situation.
The furthest south we went was the southern shore of a Loktak Lake. There is a village there and along a causeway into the Lake there is a hill that has a Hotel perched on it with stunning views The Hotel is part of the chain of Hotels that we had just changed to this morning.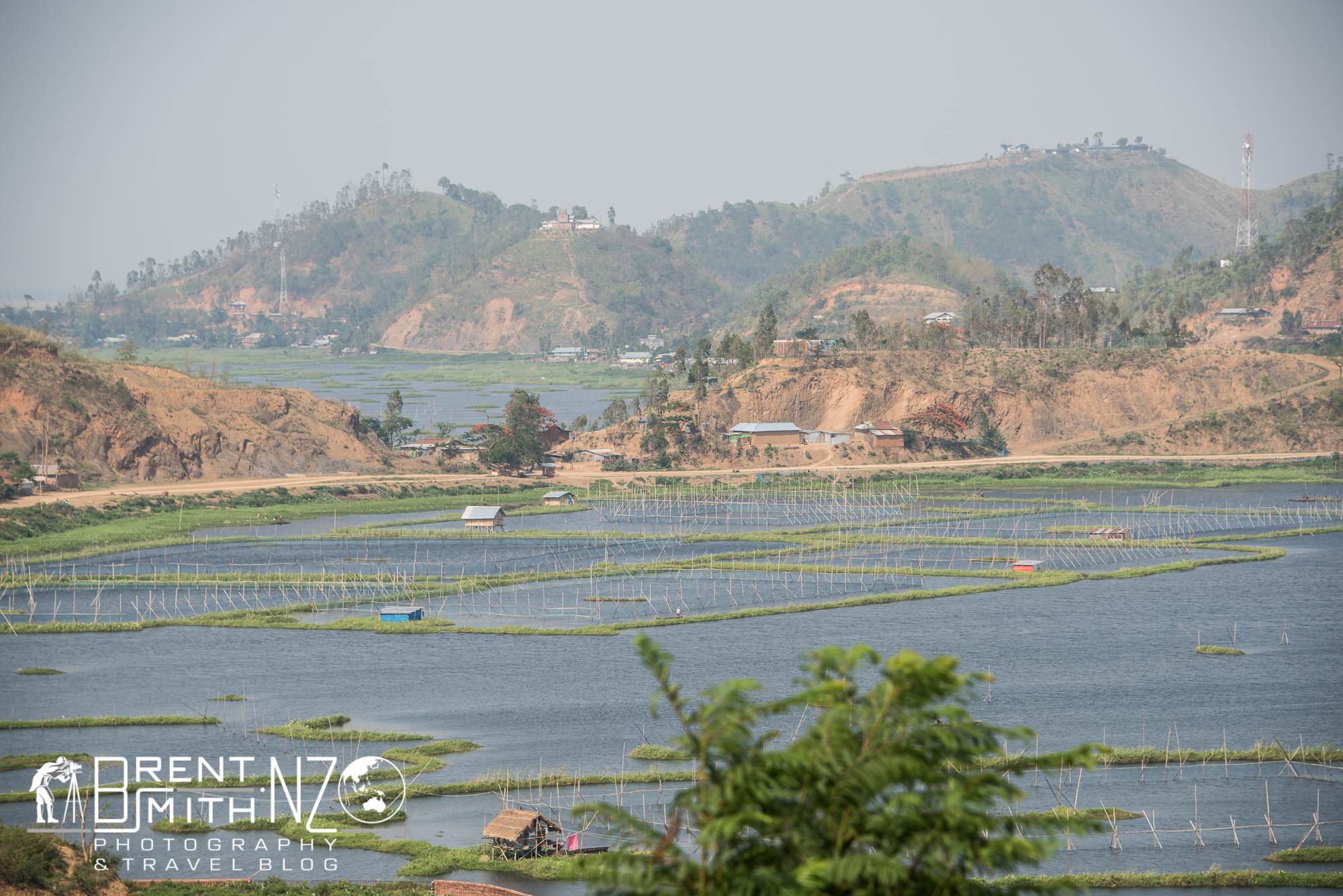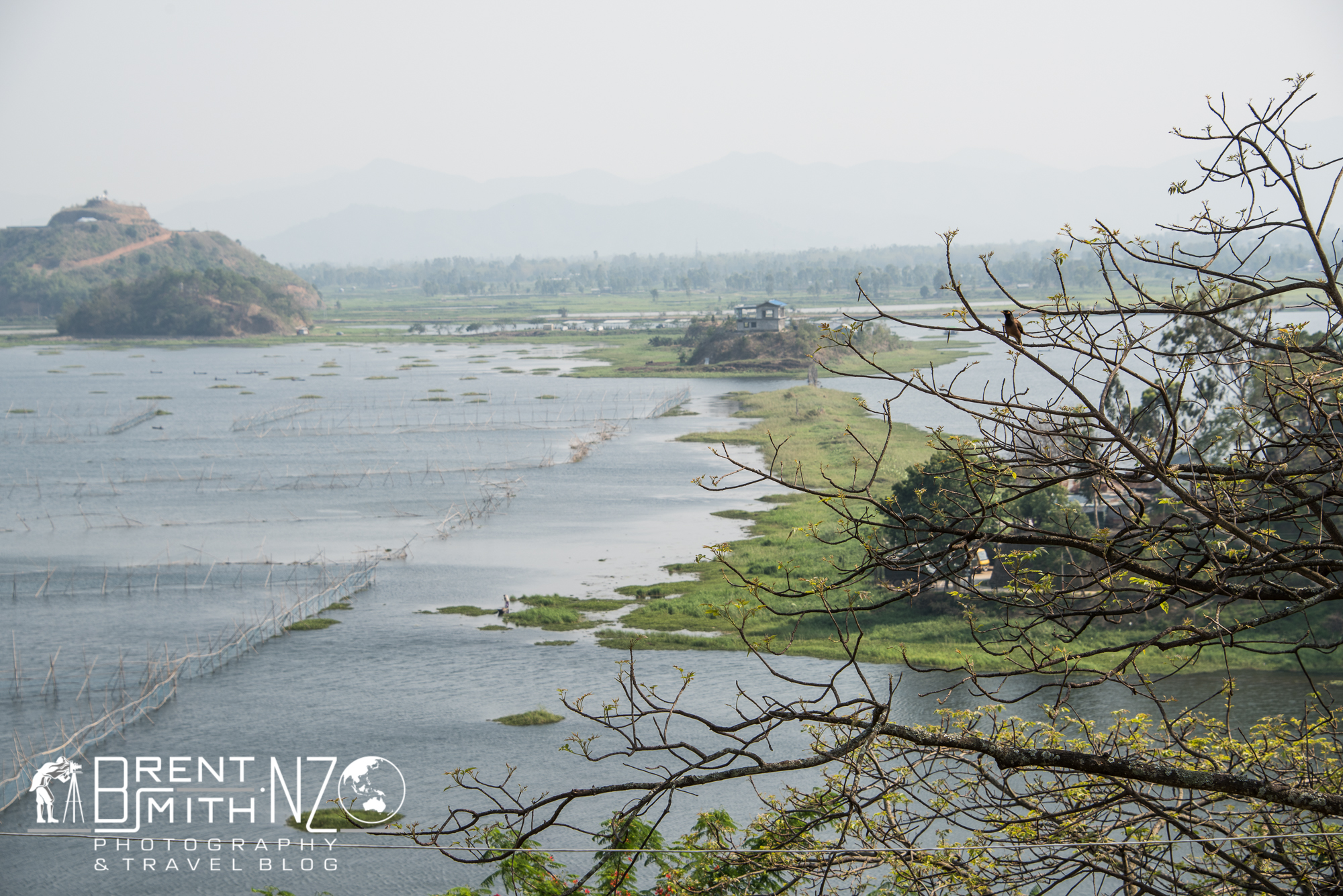 Imphal is a very tense City. The people are not very friendly and it is rare to get a smile. Vijay and I decided that since we loved the setting of the Hotel at Loktak Lake that we would rather be there than in Imphal so tomorrow night we will return and stay there.
We will return by public bus which will be another experience!
After leaving the hill on Lake Loktak we went the 47ks back to Imphal where we relaxed and spent some time chatting in the Hotel. Dinner was lovely, but it's now 10.45pm so for tonight it's goodnight.